Social Media
5 Things to Avoid Doing on Your School's Twitter
May 19, 2020
While there is no one-size-fits-all approach to using Twitter successfully, there are a number of things that schools should definitely avoid doing in order to maximize engagement and minimize unfollows. Below, we've put together our top 5 tips for what not to do on your school's Twitter account.
1. Sharing directly from your other social media networks
Sure, clicking 'share' from Facebook or Instagram to automatically send your post to Twitter may seem like a simple way to save time and create more content, but that doesn't mean that it's best practice. Twitter is like any other social media platform. It's all about quick-fire updates that can be clearly communicated in 280 characters or less – this is a significantly shorter world limit than any other social media platform.
Sharing posts from other platforms directly to Twitter can not only result in the tweet being shortened (due to the character limit), but research also shows that cross-posting between channels results in lower engagement levels. Additionally, if members of your school community are following you on more than one social network, you don't want to be repeating the same content on every channel. While it might take more time, you'll get more value out of writing new tweets rather than sharing existing posts.
2. Overdoing hashtags
Hashtags can be a great way to gain new followers, increase engagement and join relevant conversations. While some platforms, like Instagram, encourage using a lot of hashtags to boost the visibility of your post, this is not the case for Twitter. Hashtag use within a tweet should be limited and deliberate. Best practice is to include one or two hashtags at a maximum – using too many hashtags can dilute your message and confuse readers.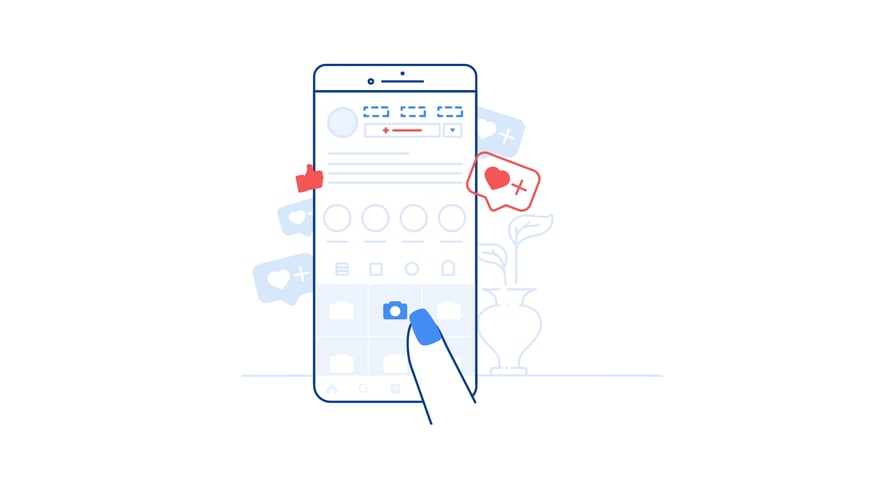 3. Not using images
Twitter themselves have published a statistic on their blog, stating that tweets with images get a massive 313% more engagement than those that don't. why is this the case? Well, images tend to take up a lot of real estate, especially as over 80% of Twitter users are mobile-first! There's not a whole lot more that needs to be said here, just make sure that you're selecting engaging and relevant images to pair with your tweets wherever possible!
4. Relying on re-tweets for content
A huge mistake brands often make on Twitter is re-tweeting a lot of content from other accounts in place of creating their own content. Don't get us wrong, engaging with others and re-tweeting content is a great way to build your follower base, but it shouldn't be all you do. It's important to ensure that your school is also frequently publishing original content
5. Being a poor listener.
Twitter is all about being a part of a community, and it's important to remember that a good member of any community doesn't just share with others, they allow others to share with them. We're talking about social listening. If you haven't heard of social listening, it essentially means tracking the mentions and conversations that are related to your brand. Then, you're able to analyze the data you've collected to look for insights or opportunities. It's important to pay attention to what's happening in your community, whether it's positive or negative. Listen and respond to your Twitter audience and you'll find your following and engagement increasing as time goes on.
Twitter can be an incredibly powerful communication tool, and a great way to drive traffic to your school website if used correctly, so keep these tips in mind when using the network for your school. Stay tuned for more social media tools to come on the Digistorm blog!