Products
Muskegon Catholic Central Finds Success with Funnel
February 23, 2021
Muskegon Catholic Central is a private Catholic school located in Muskegon, Michigan. Providing education for students in preschool through to 12th grade, the school prides itself on educating each student in spirit, mind, and body by fostering personal excellence within the Catholic tradition. Class sizes are small but mighty, offering academic rigor and an environment where each child can flourish.
While on the hunt for a school customer relationship manager (CRM), Carmen Mitchell, the school's Director of Enrollment and Marketing, had spent months combing through countless search engines in hopes of finding a system that suited the school's specific needs. We spoke to Carmen about how she discovered Digistorm Funnel on the software reviews website, G2, and why she hasn't looked back since.
What were you looking for in a school CRM?
Choosing the right software and technology to help advance our enrollment department was quite a complex process. I started with several crucial criteria in mind:
Ease of use. We needed a system that was user friendly and that could be easily shared with other departments within our school.
Data collection. We need to ensure that it would be capable of collecting all key data components that our school had been collecting.
Cost-effective. We're a private school and therefore, don't receive any state funding, so the cost would weigh heavily on my budget.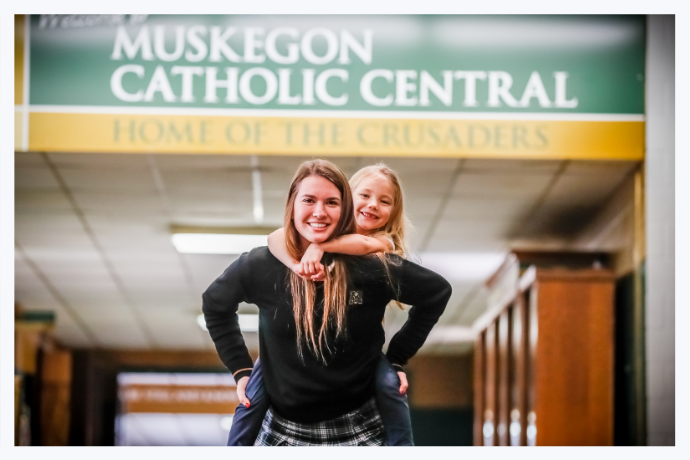 What was managing the admissions process like at your school before implementing Funnel?
Prior to implementing Funnel at our school, managing our admissions processes was essentially a paper trail of lost contacts and misplaced leads.
How do you believe Funnel has helped to alleviate these issues?
The team at Digistorm took a look at my needs and the various forms I was working with and created an ideal plan for our enrollment department. We now have a much cleaner and precise method to collect, hold, and filter leads. Prospective leads are directed to the inquiry form and then nurtured through each stage – the bonus lead nurturing features that come with Funnel have been priceless.
"The bonus lead nurturing features that come with Funnel has been priceless."
What is your favorite Funnel feature?
For me, it's the custom reports. All Funnel reports are fully customizable and provide comprehensive information. This was definitely an important feature for the President of our School when choosing to go with Funnel.
Why did you choose Funnel over competitor software?
When I looked into the various software offered I was not finding anything that was maintainable, user-friendly, reliable, and efficient that fit my budget needs. When I came across Digistorm it was the most amazing software I had seen, it covered all of those important areas and so much more and was completely affordable.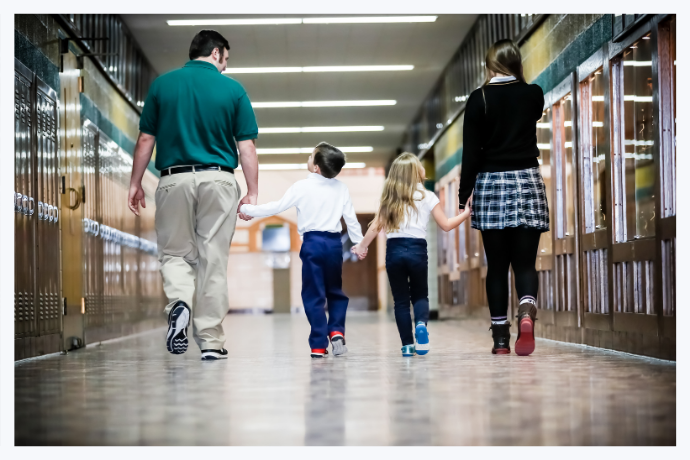 What would you say to another school that's considering implementing Funnel?
Funnel works well with our schools, data collection, goals, and priorities. Funnel will help to nurture your leads through your admissions funnel and aid in successful gain. Funnel gives us the best possible chance for success with a lead.
"Funnel gives us the best possible chance for success with a lead."
What do you like most about your partnership with Digistorm?
The team at Digistorm will not only get the job done, but they will also take the time to understand your school's individual needs and keep your best interests at the forefront. They focus on clients and the customer service I receive has been ongoing and beyond my expectations. Digistorm's software constantly evolves to keep up with ever-changing technology and ahead of our competitors.
Ready to learn more about what Funnel can do for your school? Get in touch with our friendly team or keep exploring the resources below: