Products
Digistorm and Redeemer Lutheran College: A Powerful Partnership
January 15, 2019
Digistorm's journey with Redeemer Lutheran College first began in 2013, when the school enquired about a brand new website. Eager to expand their online presence and accurately represent the school, Redeemer worked with Digistorm to build an advanced and high-tech website. Fast forward to 2018, and Redeemer College have now integrated three new websites, as well as a Digistorm App. The school is also in the process of implementing Funnel, which will allow all their leads and communication to be accessed and managed from one place.
We spoke to Redeemer's Director of Marketing and Communications, Julian, to learn more about his experience with Digistorm products and the impact they have had on the school.
How long have you been using a Digistorm website?
Redeemer Lutheran College has had a Digistorm Website since we created our first website with Digistorm in 2013. Over the past 6 years, we have now built 3 new websites with Digistorm, and aim to refresh the full website every 2-3 years.
How many people in the team use the website?
At present it is just me as the Director of Marketing & Communications, however we've also had staff previously manage the blogs and newsletter hosted on the website as well.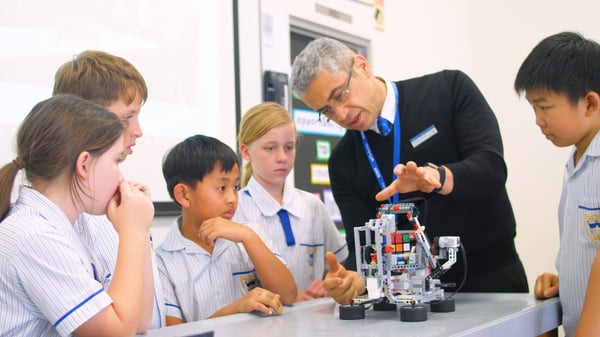 What were the reasons behind investing in a custom school website?
Redeemer has a lot to offer, so it was important that we could genuinely reflect this in the way that the school was presented online. We want prospective parents who visit our website to a get a feel for Redeemer College without initially having visited the school. We also wanted the flexibility to manage as much of the website as possible ourselves, and to be able to change the look and feel of the site regularly to keep it looking fresh.
What types of goals or tasks are you using the website to accomplish?
The main objective with our website has always been to create a strong online presence. Our website is the cornerstone of all of our marketing activity. It's the central point of communication, and it will always set the benchmark for our marketing and branding. The outcome for our website is to create that first link with prospective parents. We want first time visitors to our website (our school) to have an emotive experience, where they are inspired to take that next step in connecting with us to find out more. This has been proven time and time again, especially with many interstate enrollment enquiries that we've sourced from parents who have not even visited our school.
What is the main advantage to using the site? Has it aided productivity in any way?
What I love most about using Digistorm is the integration between many of their other products. The newsletter functionality is also another big advantage, and the integration of the website with the newsletter provides many timesaving opportunities and features.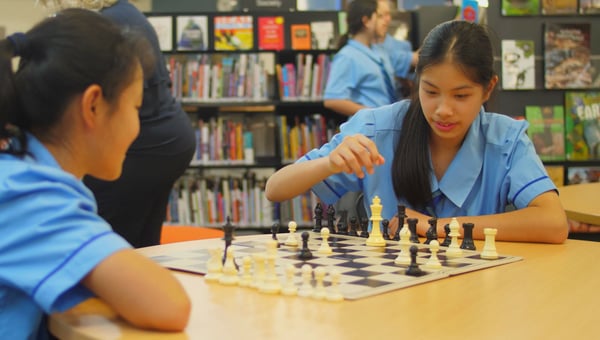 Is there anything about the website you would like to see changed or improved?
Not at this present time. Although I will add that what impresses me most with Digistorm, is that when I do have a new idea, the team are always more than accommodating in working with me to come up with an outcome. In addition to the fantastic product development team, we've also had amazing experiences from technical support if ever a problem does arise, the turnarounds are very fast.
Would you recommend using Digistorm to other schools? If so, why?
Absolutely! They are a creative team that have real pride in what they do. I can be pretty picky with what I like, and they are more than happy to work with me to ensure that we are also proud of the end product. My experience with using Digistorm has only ever been positive and I would have no hesitation in recommending them.