Company
Digistorm and TASS: 5 Benefits of Integrating Your Systems
June 1, 2020
A note from Digistorm: This post was originally posted when we first integrated with TASS — back in June 2017! We've updated this post to provide you with more up-to-date information.
We've written previously about how important integration is to Digistorm and why we work so hard to ensure that our products integrate seamlessly with other leading school software. The Alpha School System (TASS), is a leading school management system in Australia that services over 300,000 users every day. For a few years now, Digistorm has been a certified TASS partner, due to our likeminded approach to delivering a great user experience in the education space.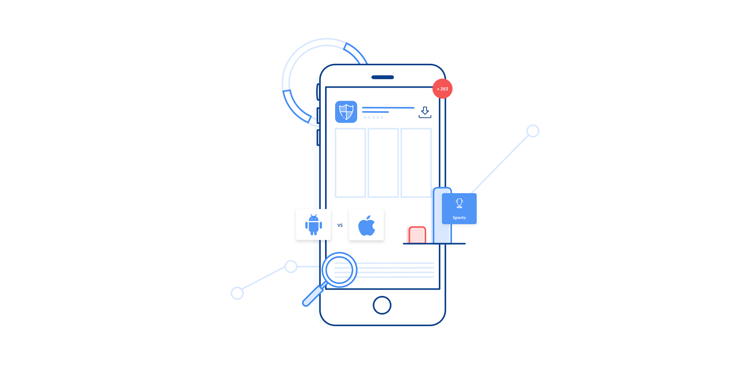 We offer two integrations with TASS. First, our Digistorm App offers parents the TASS features that they need, including the Parent Module. You can learn more about this integration in our detailed page about the Digistorm App for TASS. We also offer an integration with our online enrollment form that lives within Digistorm Funnel. This allows you to send all information that you collect during the enrollment application phase directly into your TASS school management system.
So what benefits does a TASS/Digistorm integration offer to schools in Australia? Read on to learn more!
You'll reduce clunky admin
Unnecessary administration can be a big drain on your valuable resources. Good integrations are designed to reduce the manual handling of information, allowing staff to transfer important data from one system to another in a simple and effective way. The TASS/Digistorm integration doesn't just improve the experience for parents at your school, it also creates efficiencies internally as well!
Your data will be consistent
Have you ever had the experience of updating information in one system and forgetting to update your other systems? It's annoying, confusing and can cause big problems, particularly when it's student information that you're dealing with.
Holding information about your school community in two or more separate places is a recipe for disaster. Our integration with TASS allows you to ensure that any information you collect in the enrollments phase can be easily sent directly to TASS, giving you a single source of truth for all student records.
Your app calendar will be up-to-date
The calendar feature within the Digistorm App allows your school community to remain updated and connected with the happenings and events at your school. Our integration with TASS allows us to automatically pull through calendar events added in TASS. This is one more way that the TASS/Digistorm integration eliminates double-handling and keeps your school community in the loop through the app.
You'll provide a much better user experience
The aim of introducing software to your school is to improve the day-to-day of your end users (whether they be students, parents, teachers or other staff members). By integrating your TASS system to your Digistorm software or app, you'll be significantly improving your users' experience. Integration allows them to complete tasks faster, without risking any overlap or inconsistency in the information that is being transferred.
Customer Experience (CX) is the hottest trend this year — and for good reason!
Online enrollment applications are a breeze
Our integration that connects TASS and Digistorm means that you can download all of your online enrollment applications directly from Digistorm's system and upload them directly to TASS without the need for any manual editing. When we build your online enrollment form, we map the form fields to TASS fields. This means, we talk to your school about the information that you would normally gather during an enrollment and input into TASS, and we create a form field that will capture that information and send it straight to TASS.
Digistorm and TASS are powerful software solutions on their own, but combined they are even better! If you're a TASS school and would like to explore a Digistorm App or online enrollments solution, contact our friendly sales team and let us know what you're after!
To keep up with all the happenings in the TASS world, make sure you're following them on LinkedIn. Here are some other TASS resources you might be interested in: