Social Media
Maximizing the Reach of Your Facebook Posts
November 4, 2019
The Facebook algorithm is an ever-changing formula that dictates how successful your school's Facebook post is in travelling through the newsfeeds of your audience. Unless your school is new to the social media game, you've probably noticed that it's becoming harder and harder for your school to reach new audiences on the platform.
While yes, it's true the algorithm continues to favour the posts of personal pages (and often requires business pages to spend money on advertising), there are still strategies that your school can use to improve your performance.
What does 'organic reach' mean?
Reach, in the land of Facebook, refers to the number of people who see an individual Facebook post. Because you can spend budget to show your post to more people, reach is usually split up between paid and organic, or 'free' views. Organic reach is currently low and continues to decline. Earlier this year, Social Media Today reported that a post's average organic reach is only around 6.4% of the business page's total likes. This means that no matter how many likes you have, you still need to work on producing engaging posts. Here's how you do it.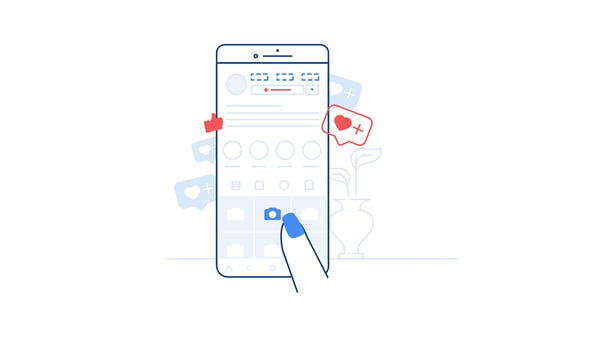 1. Think about what your audience wants to see
Facebook, and other social media platforms, are primarily used to keep up with and connect with friends and family. So if people in your community are following your page, it's important to provide them with valuable content that will keep them engaged. Facebook Audience Insights is a great tool to see valuable follower data, including their demographics, interests, hobbies and lifestyles.
Perhaps a large segment of your followers are alumni, with the desire to keep in touch with their old school. Perhaps they are new parents, looking to enroll their baby in potential future schools. Perhaps they are current parents wanting to stay informed about school activities. It's incredibly important to know who is following so that you can tailor content to your main audiences. The best way to start is by using the insights to develop personas, or fictional character profiles that represent your specific audience segments.


2. Mix up your content delivery
Just like your audience segments vary, the way they receive your messages will be different as well. If you have the resources, try using different mediums to deliver the same message. Some audiences prefer brief and punchy Facebook captions, whereas others enjoy long-form captions with a lot of information. Video (in particular, live video) is also an excellent way to capture your audience's attention on Facebook, along with beautifully designed graphics and imagery.
No matter which medium you use to post, it's important to remember what parents expect from your school marketing: authenticity, personalisation and values-driven messaging.
3. Be aware of how the algorithm works
The Facebook algorithm is made up of thousands of factors that determine the visibility of Facebook posts. Like Google, Facebook tries to show the most relevant posts to the user. It prioritises "meaningful interactions" — that is, content posted by friends over content posted by businesses. When determining which business page content gets shown to users, it looks to see whether that content is being liked or commented on, or if it is being shared over Facebook Messenger. Other factors, for example watch time and completion rates for video, are also taken into consideration.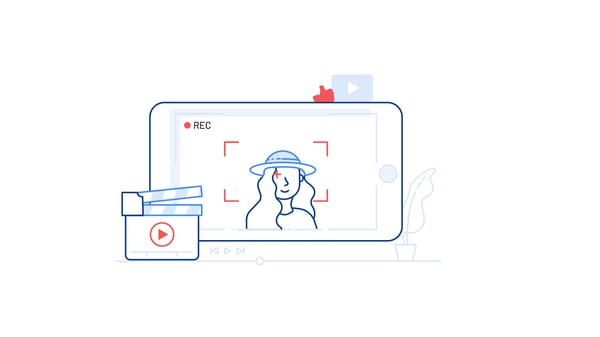 This means, if you don't think your post will be liked, commented on, shared or interacted with, it might not be worth posting at all. While there is no rule for how often you should post, ensure that you are consistent without spamming your audience. Too many posts definitely won't be favoured by the algorithm, and aren't a great look for your page. Post important, timely and interesting content on a regular basis, rather than posting multiple times a day.
4. Seriously consider boosting your content
HubSpot asks the question we're all dying to know: "How can a marketer create content that competes with the natural appeal of a friend's new baby picture?" The truth is, you can't. It's time to view Facebook for what it is: a paid ad platform. Along with Google Ads, you'll need to put some strategy behind your social media advertising to ensure you're getting your targeting right. You'll also need to get serious about using Facebook's sophisticated suite of tools and features to maximise the effectiveness of your ads.
We hope this guide was helpful to you for future Facebook posts. Don't forget to like and follow our Facebook page for timely, relevant and interesting updates from team Digistorm!