Products
How Peace Lutheran College Increased Efficiency and Ditched Spreadsheets
May 18, 2021
Peace Lutheran College is a Christian, co-educational Prep to Year 12 school, located in Cairns, Queensland. With over 640 day and boarding students, the school is known for its culture of inclusiveness and community, while constantly striving to be at the forefront of innovative education.
In this case study, we chat to Enrolments and Documentation Coordinator, Megan Henriksen, about how Digistorm Funnel helped Peace Lutheran College turn their enrolments process around and increase efficiency.
What was it like at PLC before Funnel?
Before we introduced Funnel we relied heavily on our Enrolments Officer. We mainly used our memories and excel spreadsheets, so a lot of the information wasn't readily available. We've had great efficiency since using Funnel.
What do you look for in an enrolment management system?
When looking for an enrolment management system, it needed to be easy to use, create transparency and work across a range of teams including admissions, marketing, and executive.
What's the most useful Funnel feature for PLC?
There's honestly too many to choose just one feature. I think the transparency of it really helps us. Our executive team no longer has to wait for information, if they need something quickly they can tap into it themselves. We also love the ability to customise Funnel to our needs.
"Our executive team no longer has to wait for information, if they need
something quickly they can tap into it themselves."
What do you love about our Online Enrolments feature?
I love that it's really easy to use and that it creates such a great customer experience. We use Digistorm's online enrolment forms for our application and agreement forms, which makes it a really familiar experience.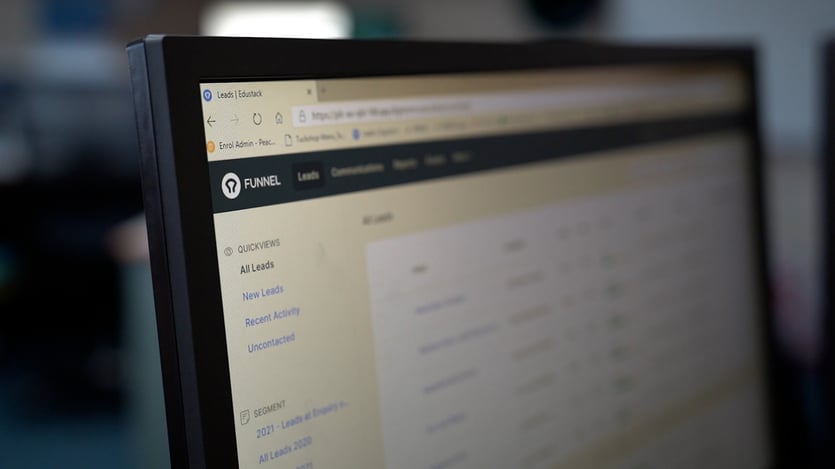 Why do you enjoy working with Digistorm?
I enjoy the customer service that Digistorm offers. Every time that we've had an enquiry or have asked for something that's maybe not currently within Digistorm's realm, it's never a 'no' or 'that can't be done.'
They always take it on board and give feedback to any suggestions that I have. When they're able to do something for us, it always happens really quickly, so I really love the customer service that I get from Digistorm. I know the team has grown and Digistorm is a lot bigger but the consistency of the people is awesome!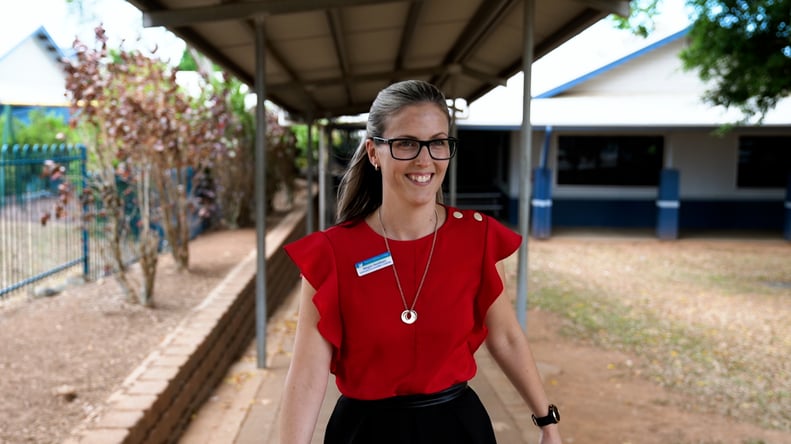 What would you tell another school thinking about Funnel?
I would say that if you're currently using excel spreadsheets or multiple applications to track and stay ahead of your enrolments, Funnel will make your life so much easier. It's a one-stop shop and you can do everything you need from enrolment enquiries, right through to agreement with Funnel.
Thinking about streamlining your processes with Digistorm Funnel? Check out some of our other resources: