Marketing Strategy
Keys to Success: Rolling out New Products for Schools
May 28, 2020
A note from Digistorm: this post was originally published in July 2017. We've updated it to include more relevant information.
Whether your school is developing a new website or introducing new software to your community, the hard work doesn't stop once you go live. Creating demand and engagement with your new product is the key to ensuring you get a good return on your investment. In this post, we'll quickly run you through our top tips for launching a new product at your school!

Prepare for launch
No matter what kind of product you've built, the project process can be long and you may feel like you've already run a million tests on every single element. However, there's nothing more detrimental to a successful launch than going live without a 100% completed and tested product. Ensure you've given yourself enough time to check that everything works exactly as your target users would expect. We recommend you share the testing among various users — both to lessen individual workloads to have multiple people check each aspect.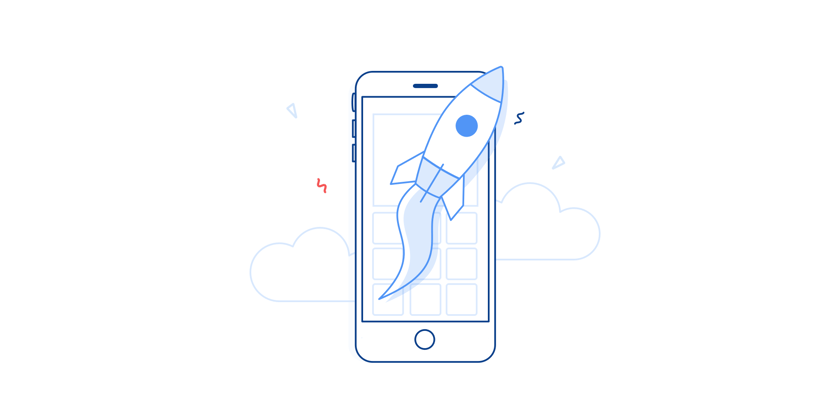 A few months out, you probably have a rough idea of when your product is going to be ready. Give yourself at least a month to get a launch plan together and cover all of your bases. Think about all of your audiences that will be interacting with your product. What is the best way to communicate with them to let them know the product is live and get them on-boarded as quickly as possible? A staff meeting might be appropriate for communicating the new product to your teaching staff, but a video walkthrough might be more effective for your whole school community.
Create marketing magic
Even if your product will only be used behind-the-scenes, putting some basic marketing principles to work will go a long way to getting your community on board and excited to test it out. Get creative with imagery, wording and strong calls to action to create a marketing campaign that tells your users how the product will benefit them and how to get started using it. You can also be strategic with the messaging that you use to distribute the information. Think about quirky ways to build excitement and create demand for your new product, such as:
Your initial marketing campaign is valuable, but it's important not to just let it run and forget all about it. Keep the conversation going, continue communicating with your audience and schedule in regular reminders or promotional messages over time.
Plan for continual improvement
Unfortunately the buzz of a product launch eventually wears off and your school will return to business as usual. To keep your community engaged with your product, look for ways to continue adding value and excitement. This might be:
Product improvements: take on the feedback from your community to make changes that improve their user experience
New feature updates: adding exciting updates to your product encourages users to interact with your product to check the new features out
New content: if you have an app or a website, continue publishing quality content to keep users engaged
New integrations: when you add a new product to your school infrastructure, investigate to see whether you can integrate it with your other products and then let your users know!

Has your school successfully launched a new product recently? Show us your launch by tweeting us details @digistormed! Planning a launch? Here are some more resources to help you out: