Website Development
Website Design Trends to Watch in 2020
May 7, 2020
For many schools, 2020 was shaping up to be a big year event-wise, but with the current social-distancing requirements in place to flatten the curve, these events have been put on the back-burner (at least for the next few months). So, with a newly cleared calendar, what better time is there to dust off that list of 'to-dos' you were hoping to get around to this year and get stuck into it. For many schools, this means revamping or redesigning their school website.
If you're looking at developing a custom school website that highlights your school's USPs, we've got you covered. We asked our expert team of Designers to round up their top six design trends for 2020. From micro animations to full page video features, this post will give your website project the boost of creative inspiration it needed!
1. Mixing photography with graphics or typography
If you're looking for an artistic edge, mixing photography with graphics or typography is a great place to start. Combining these elements can help your school differentiate itself from more corporate designs. When used with intention, this design style can evoke a sense of playfulness, or help bring your imagery to life by highlighting key components of your photography.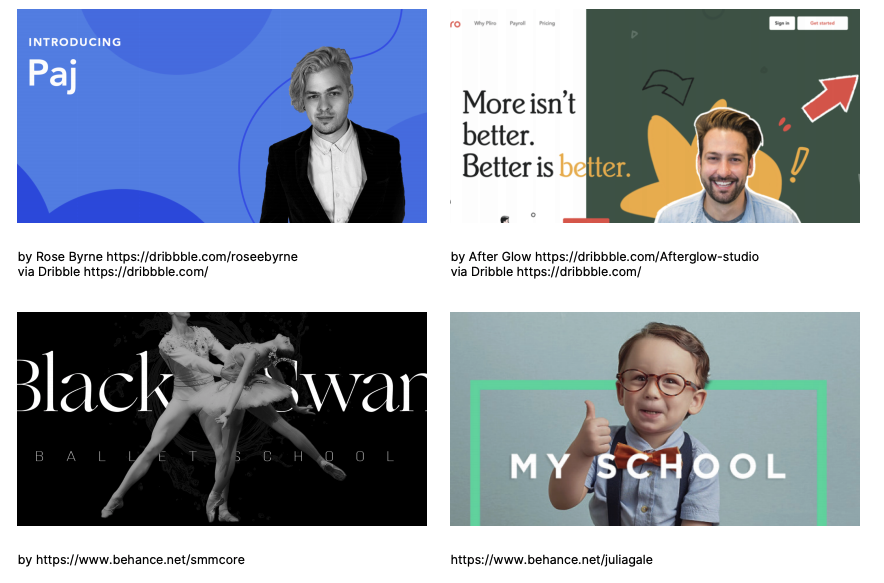 2. Include custom illustrations
Illustration is quite a dynamic design medium, which can be used to visually communicate your school's brand and tone of voice. Leveraging illustrations to break up content-heavy webpages is a great way to give the eyes of your website visitors a break, while providing visual support to your website copy.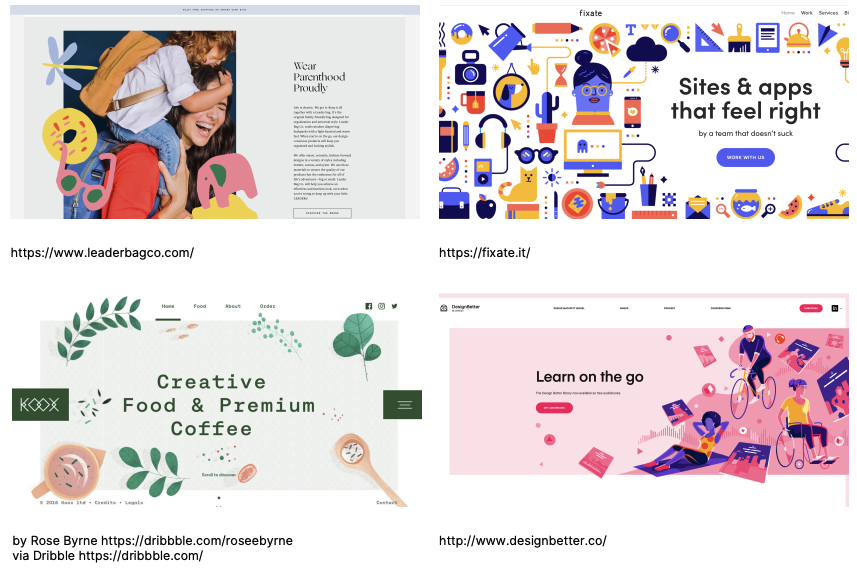 3. Floating objects and subtle shadows
Another key design trend we're seeing this year is the use of floating objects and subtle shadows. Experimenting with these elements allow you to bring an illusion of depth to your design, creating a more realistic look. We love this design style because it creates a more alluring and memorable design compared to common 2D website designs,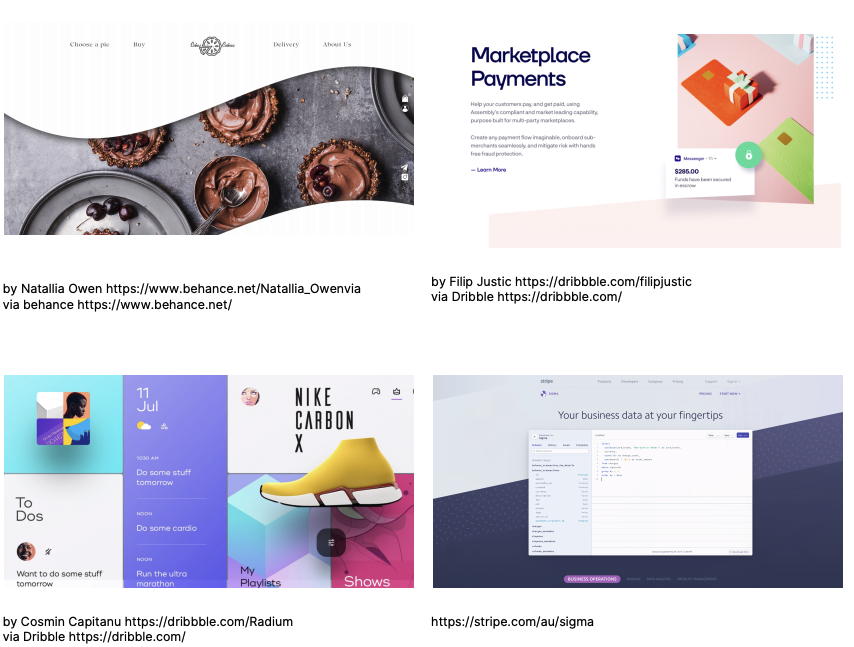 4. Micro animations
If you haven't heard of 'micro animations,' essentially, they're animations that are used to support a users' interaction with you school website. These micro movements direct your attention, encourage actions to be taken, and help to connect the user a more physical and emotional level.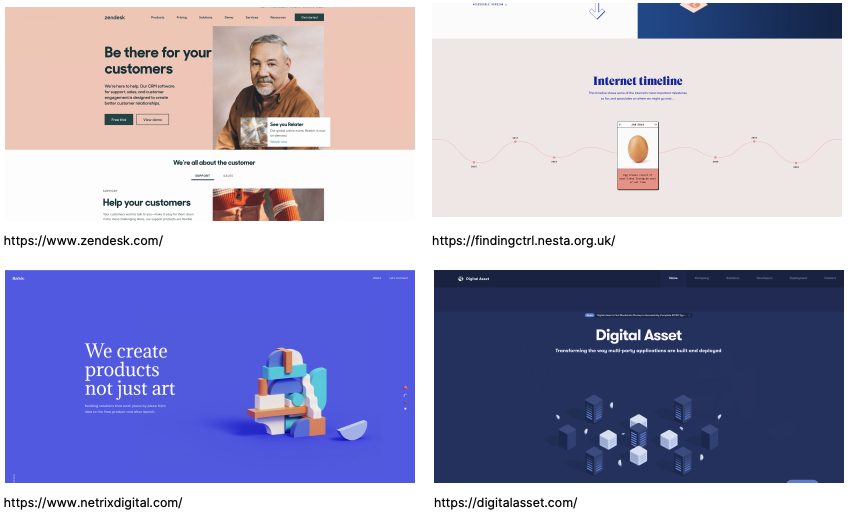 5. Full page video features
We all know that first impressions count, and your school website is no exception! Capturing the attention of your prospective parents is essential, which is why video is increasingly becoming a popular feature for website design. If you're looking at including video on your website, quality is key! We recommend investing in a professional videographer to help you tell your school's story. A word of warning though, video can slow your website's load-time, leading to higher bounce rates.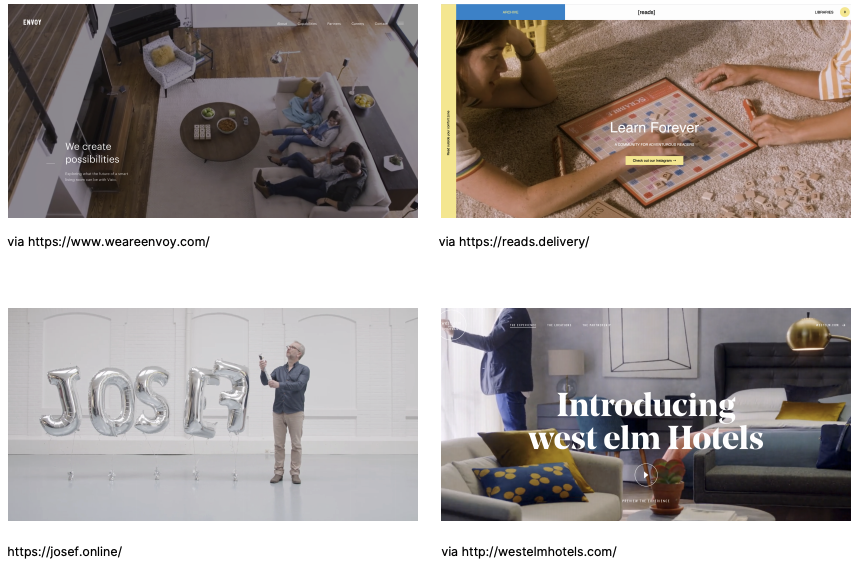 6. Bold copy and headings
The final design trend we'd like to share with you, is a simple (but effective) one. Leveraging bold headlines in your website design can help to draw your website visitors in and get them to focus their attention on a particular message or area of content. Although not a new design trend, this is one that will remain timeless.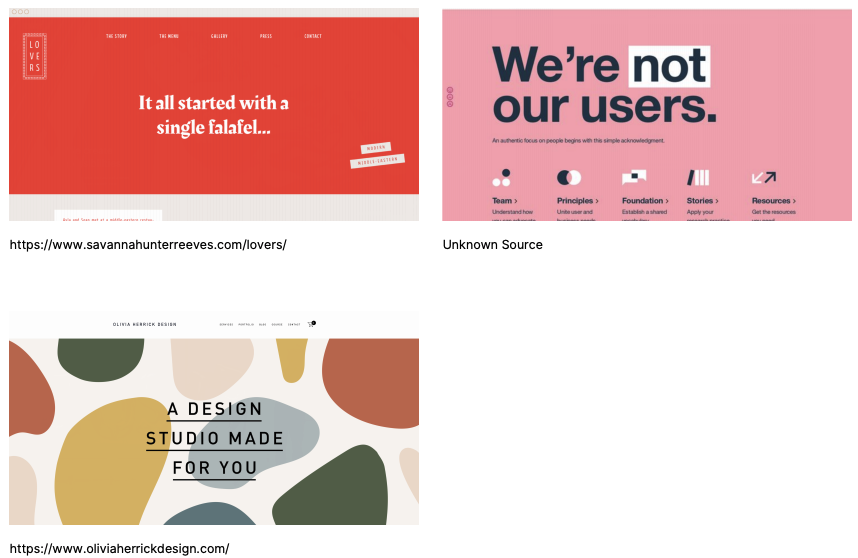 Wrapping it up
If you love these design ideas but aren't sure where to start, get in touch with our team to learn more about what's possible with Digistorm Websites. For more information about building your new school website, take a look at these handy resources: